HOME
The Audi Quattro
My UR
Ongoing Restoration
Gallery
Info / Data
Suppliers
Links
KVquattro.com
T85q.com
This is my site for the Audi UR quatro, 1980-1991. There is plenty on here for the quattro enthusiast. Feel free to have a browse around.

This site was www.wrquattro.com, I've rolled up all of wrquattro, mbquattro and rrquattro.com into this one site.

I'd say that the site is "under construction", but I guess that I will be constantly adding stuff to it.. I usually add stuff every couple of weeks, so keep checking in every so often to catch the new stuff.
If anyone has any quattro "stuff" that is not on this site (or it's sister site kvquattro.com), then please feel free to email it to me.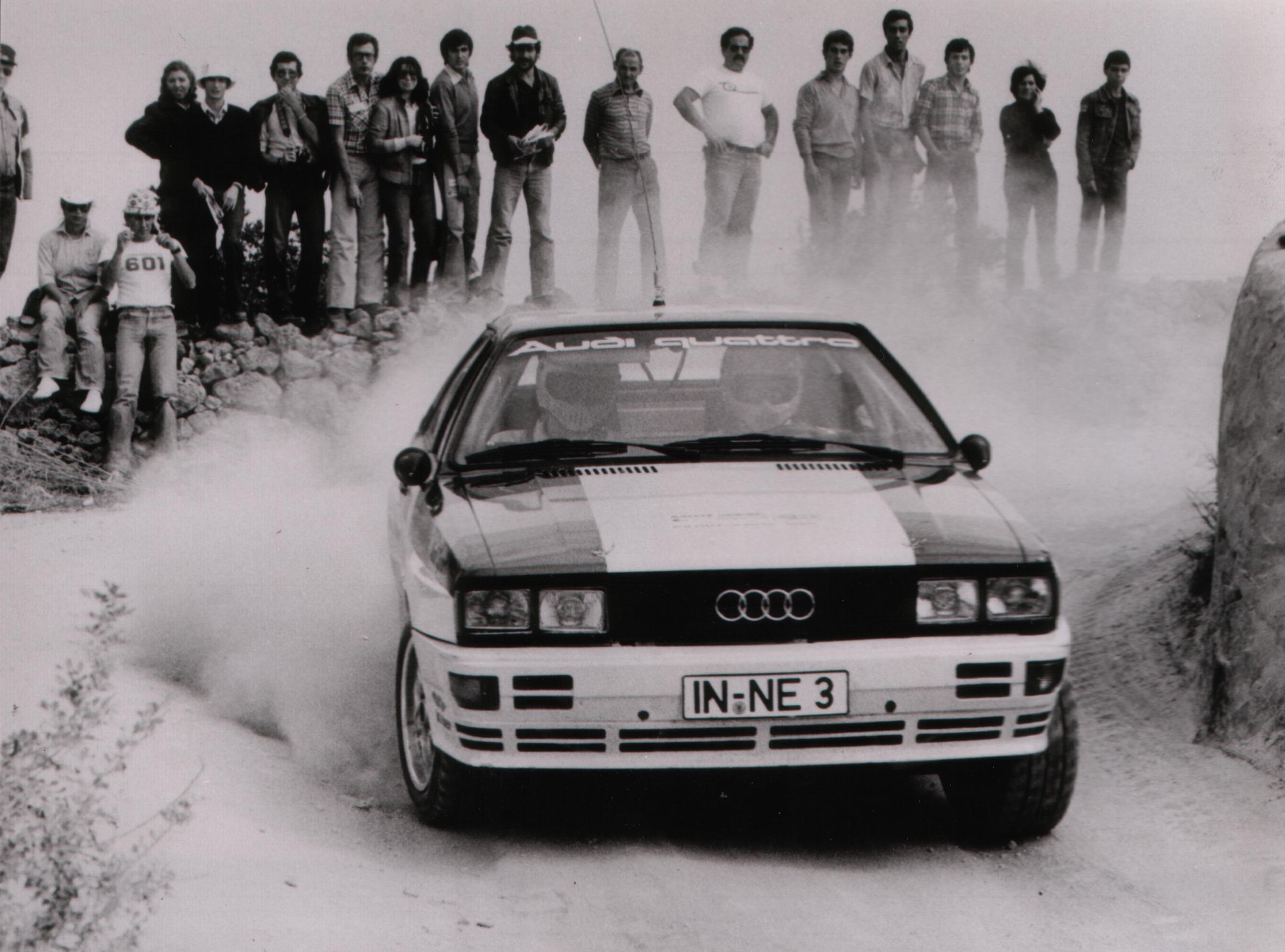 ---

You may want to have a look at the sister site, kvquattro.com

Click Here to email me